What is being said about Prince Edward Island:
Named to the "World's Top 10 Destination Islands," by Travel + Leisure, 2004
Voted Canada's No. 1 Golf Destination by Score Magazine, 2001, 2003
Ten P.E.I. golf courses included in Canada's Top 100, by the Toronto Globe and Mail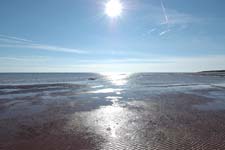 A nature lover's paradise.
Our private beach and 240 acre waterfront site (mostly undeveloped) is a fantastic place for Canoeing, Kayaking, Swimming, Clamming, and Nature Walks. All with a panoramic view of The Confederation Bridge. You can Canoe or Kayak right from your private beach, or drive to any number of nearby rivers and beaches for never ending breath taking scenery and excellent fishing.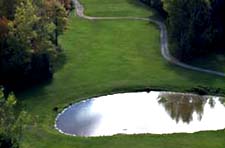 A golfer's dream come true.
Summerside & Mill River Golf Courses only moments away along with 25 other world class courses make PEI number 1 in Canada, and number 3 in North America for Golfing destinations. More details on PEI Golf Courses can be found here: golfpei.ca